FUNCTION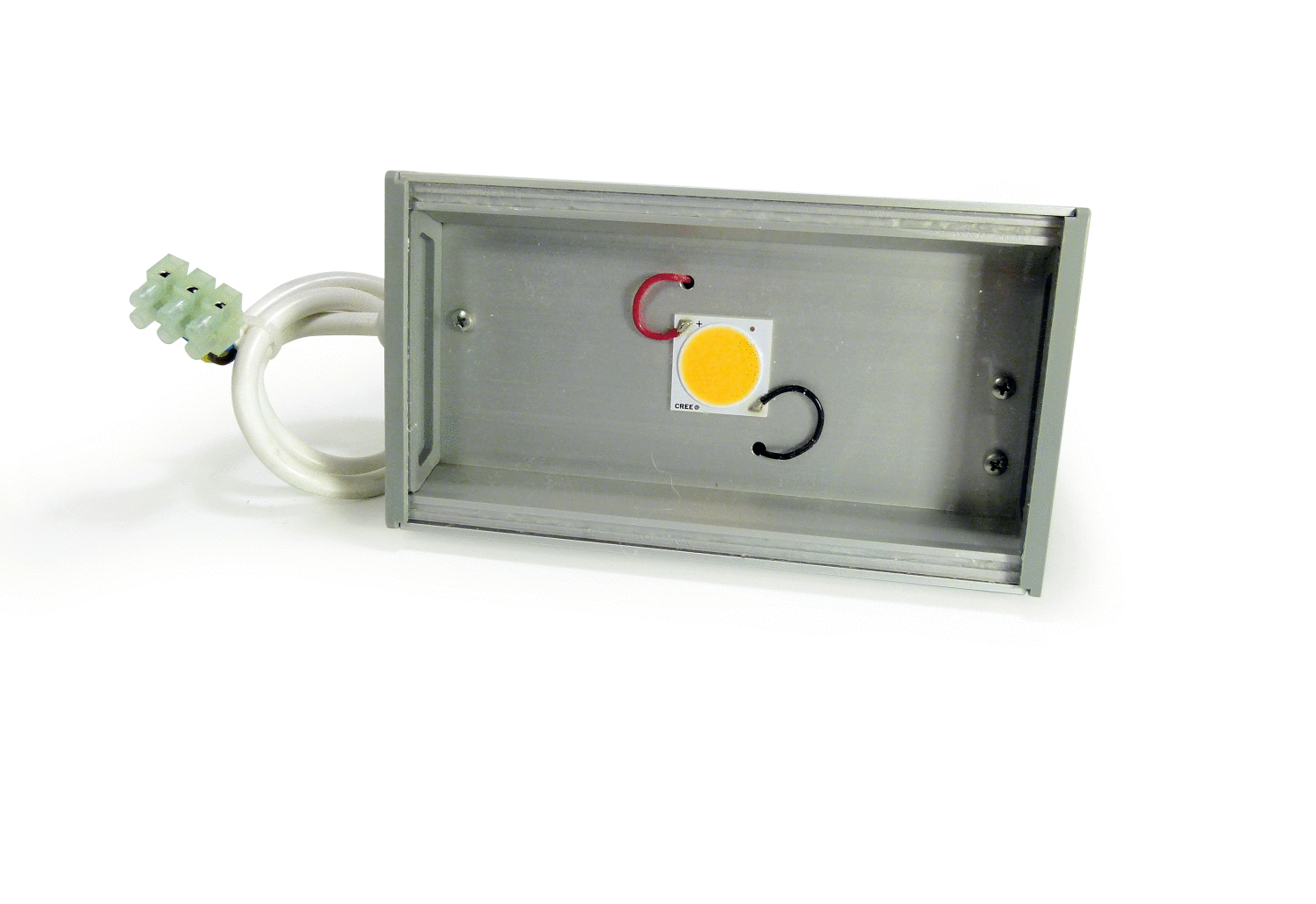 Designed to illuminate streets, roads, buildings and structures, architectural forms and urban areas (residential areas, yards, pedestrian crossings, parks, parks, car parks, platforms of railway stations, etc.). Can be used in closed rooms – shops, warehouses, etc.
OPERATING CONDITIONS
Designed to work in conditions of temperate and cold climate UHL1 in accordance with GOST 15150-69 and is designed for continuous operation under the following operating conditions:
– ambient temperature: from minus 60 ° С to + 50 ° С;
– atmospheric pressure: from 630 mm Hg. Art. Up to 800 mm Hg. St;
– relative humidity (upper value): 100% at a temperature of 25 ° C.
– types of fasteners are mounted on the lamp LED-2500: