УСЛУГИ
Rent of production, storage and office premises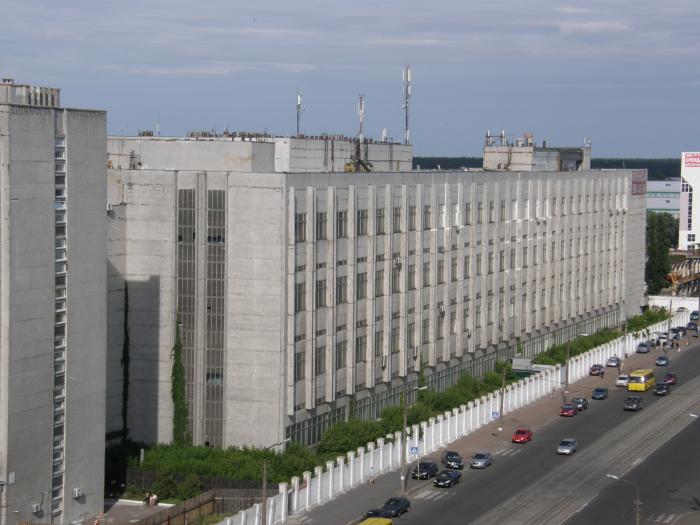 Enterprise "ELMІZ" offers to rent the room for production and warehouse in Kiev.
The building has a great location and good specifications.
The room is located on the Left Bank, near the metro station "Red Farm".
Next is convenient transport interchanges.
The building is in excellent condition, there are freight elevators, access for large vehicles, powerful ventilation system.
In addition, you can rent an office, located in close proximity to industrial facilities.
Thus, you will be able to concentrate your entire business on a small area and control the quality at every stage of production.