QUALITY CONTROL
QUALITY CONTROL SYSTEM OF "ELMIZ" COMPANY
Mission: Development, production and sale of high-quality equipment for space systems, mining equipment and communication equipment that satisfy the needs of domestic and foreign markets.
Introduction: Creation of a world-class enterprise, developing the latest technology.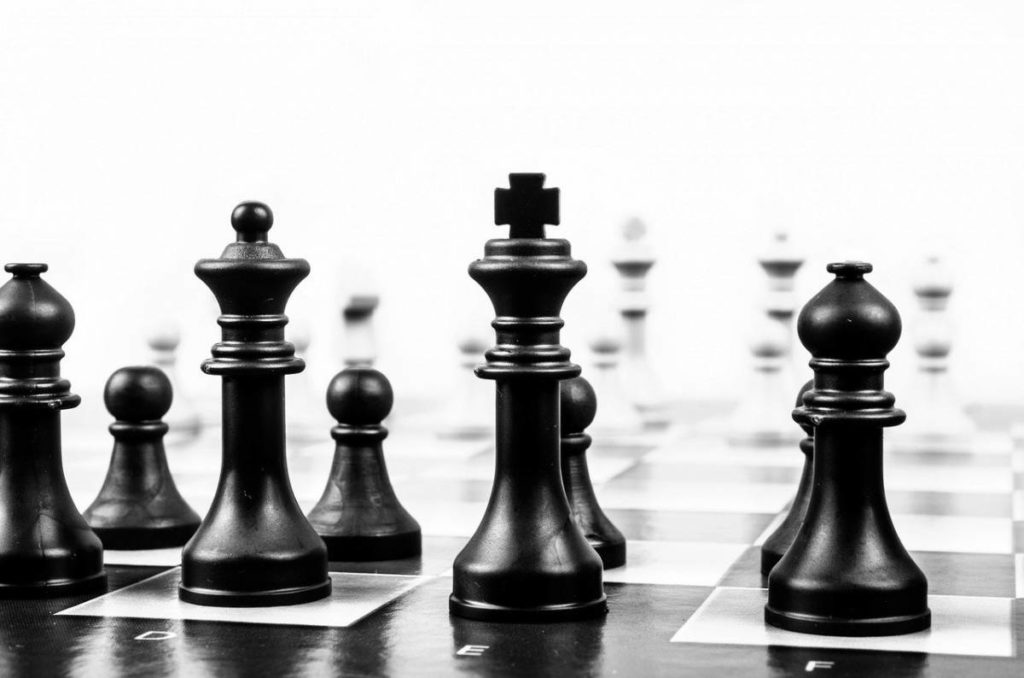 Strategy:
Innovations

Technologies

Education
Corporate policy:
Financial independence and increased profits of the enterprise.

Increasing the competitiveness of the enterprise, gaining and maintaining leading positions in the domestic market.

Investing in new developments and introducing innovative projects and technologies.

Improving the competence of staff at all levels and its correctness.

Compliance with legal requirements in the field of activity of the enterprise.

Reducing the risks of failure to meet the expectations of consumers and other interested parties, continuous improvement of the management system.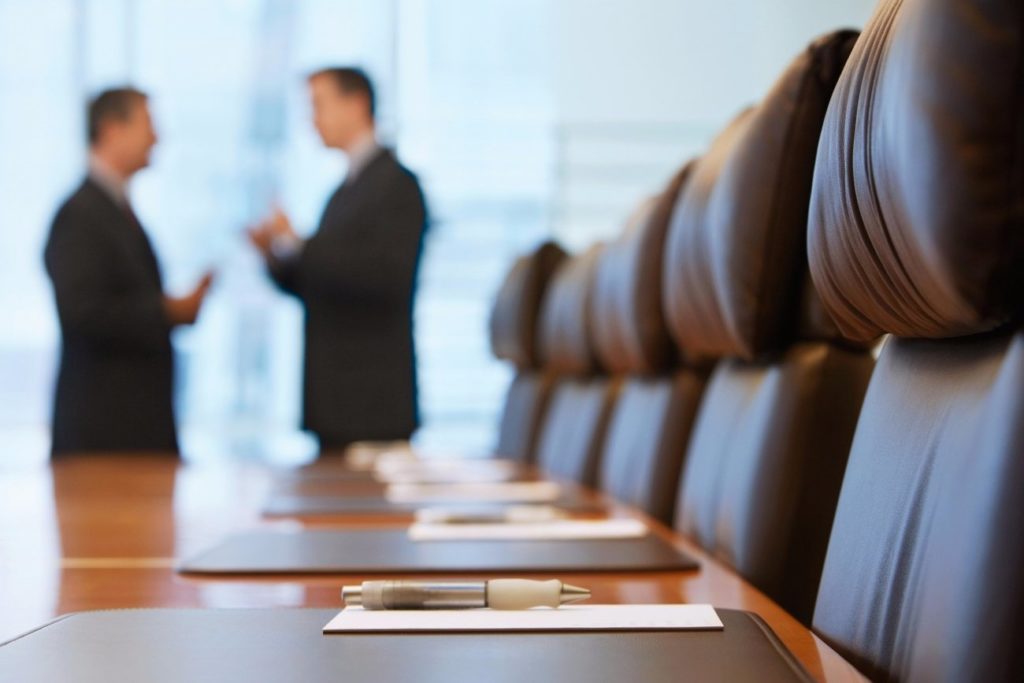 The implementation of the Quality Policy is a priority and foremost for all employees of PrJSC "ELMIZ".